Close
Credit Card Verification Number Help


For your protection we require that you enter a credit card verification number for all credit card purchases, unless the shipping address is the same as the billing address.

VISA, MASTERCARD, & DISCOVER CARDS
Final 3-digit number located on the back of your credit card.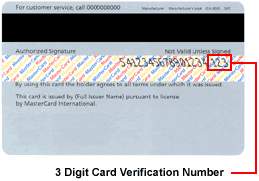 AMERICAN EXPRESS
4-digit number located on the front of your card.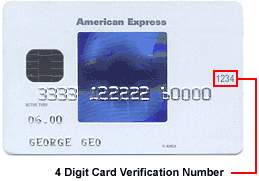 Close