Finest Quality Carao Fruit
---
Since 2002 we distribute the world's highest quality carao fruit. It is produced by ourselves in Costa Rica, using our sister company Dulce Salud.
Our carao extract is far more concentrated than any other carao product available. The product is approximately as concentrated as bees' honey and of the same consistency. Like bees' honey, it is so concentrated that it will not ferment or otherwise deteriorate when kept at room temperature.
We use only carefully selected, ripe, wild-crafted carao pods. The carao nectar is extracted and concentrated without cooking, which converves the legendary nutritional value of carao. Our product is 100% pure concentrated carao; there are no other ingredients.
Carao fruit is a natural food, often mixed with milk or milk substitute to make a delicious beverage. It is world-renowned for its health-giving properties, particularly as a natural blood builder. Information and reports on carao fruit as a natural blood builder are found on our website https://www.caraofruit.com. (The carao fruit product is not intended to treat any disease or condition.) Buy Now
---
Our Team
---
We are a small family business, spanning three generations of Standishes!
We have 2 goals:
To produce (in Costa Rica, as Dulce Salud company) the highest quality carao extract that is possible to make
To provide the best possible customer service. We always look after our customers with the greatest of care, and many of them become personal friends.
Our Team: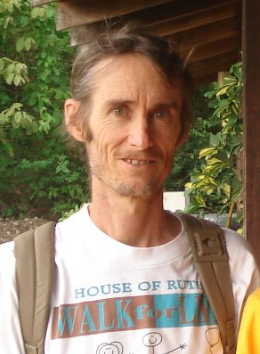 Lloyd Standish
Founder and owner
Developer of our unique low temperature evaporation process, making ours the only raw carao extract. The lack of cooking also results in superb flavor and nutritional qualities.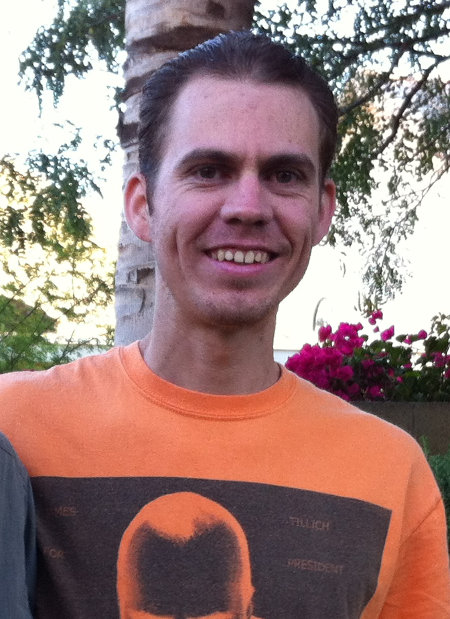 Lloyd Miles Standish
Production and logistics
Many of you who have phoned-in orders have spoken with young Miles, Lloyd's son. He is involved in production, sales, and equipment development and maintenance.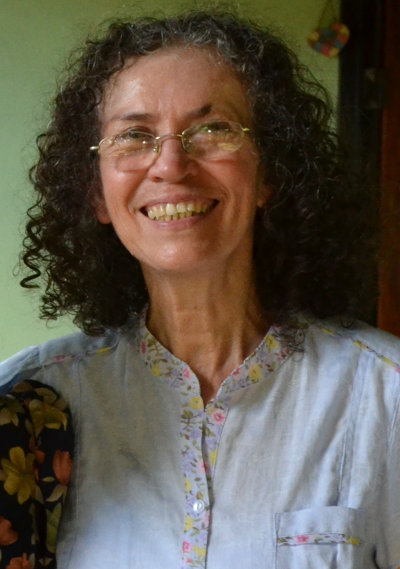 Virginia Rojas
Master organizer
Virginia, Lloyd's wife, is head of the organic garden and supports us in many ways during production. She is a tireless worker who sets an example for us all.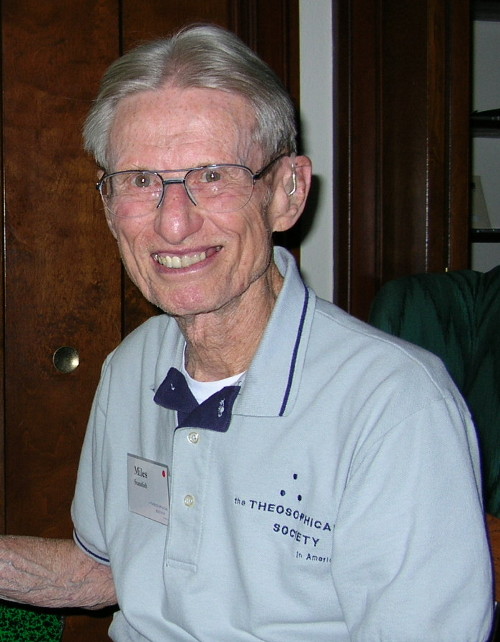 L. Miles Standish
Manager of Standish Company LLC
Miles senior is well-known to our long-time customers. He has supported the carao fruit project from the beginning (2002), having been in charge of shipping from USA for several years.
Production Photos and Video
---
Click photos to enlarge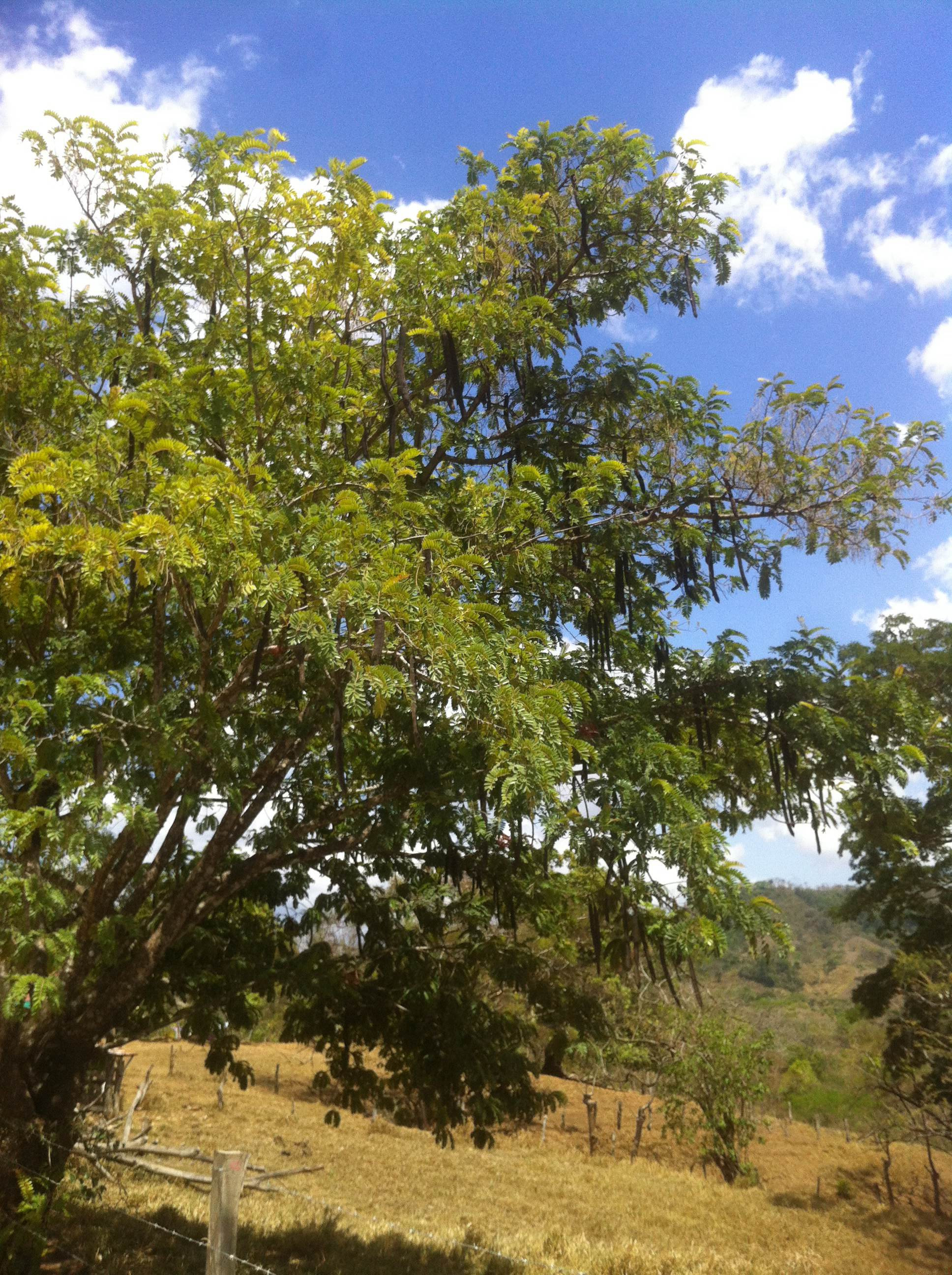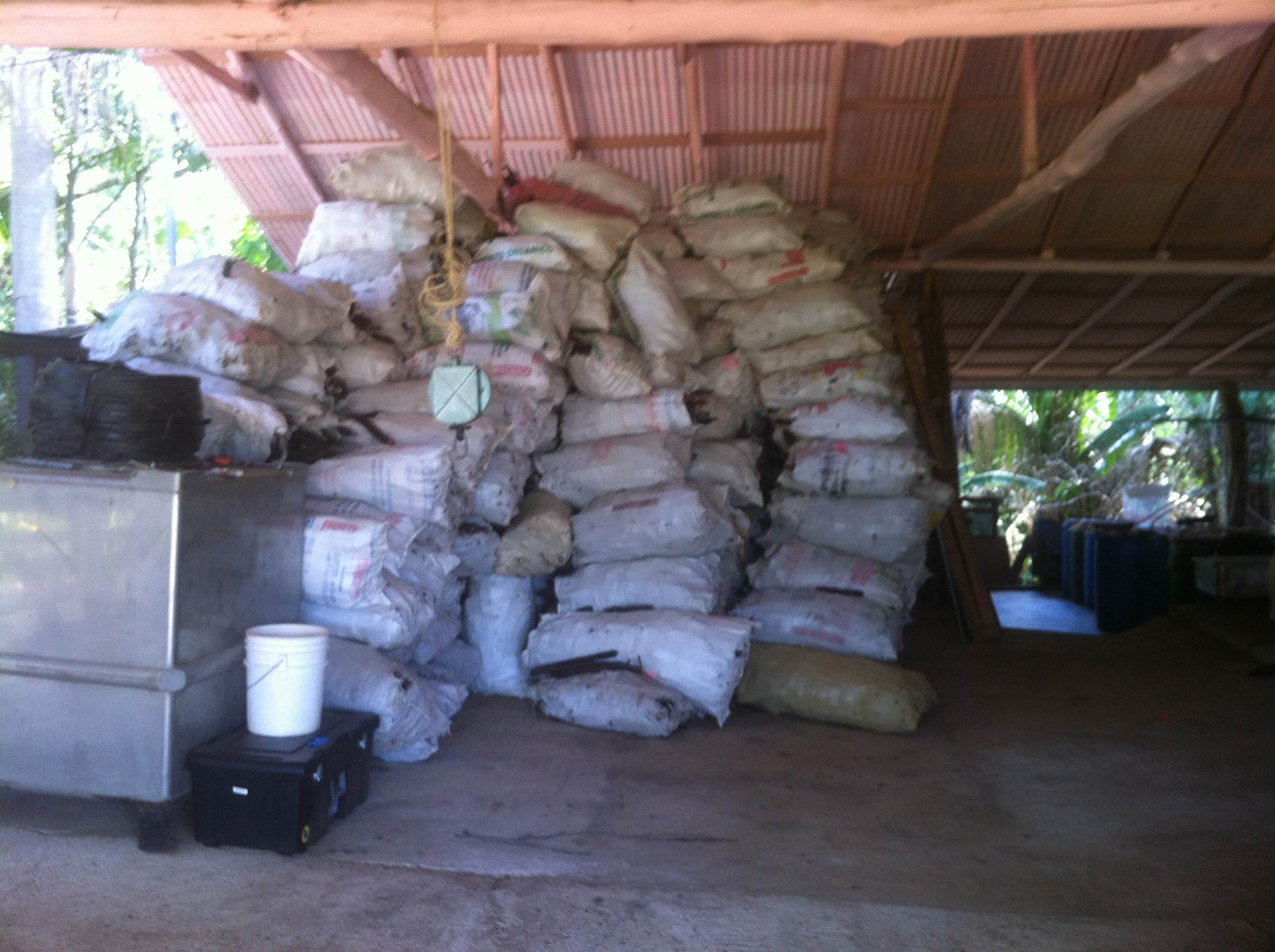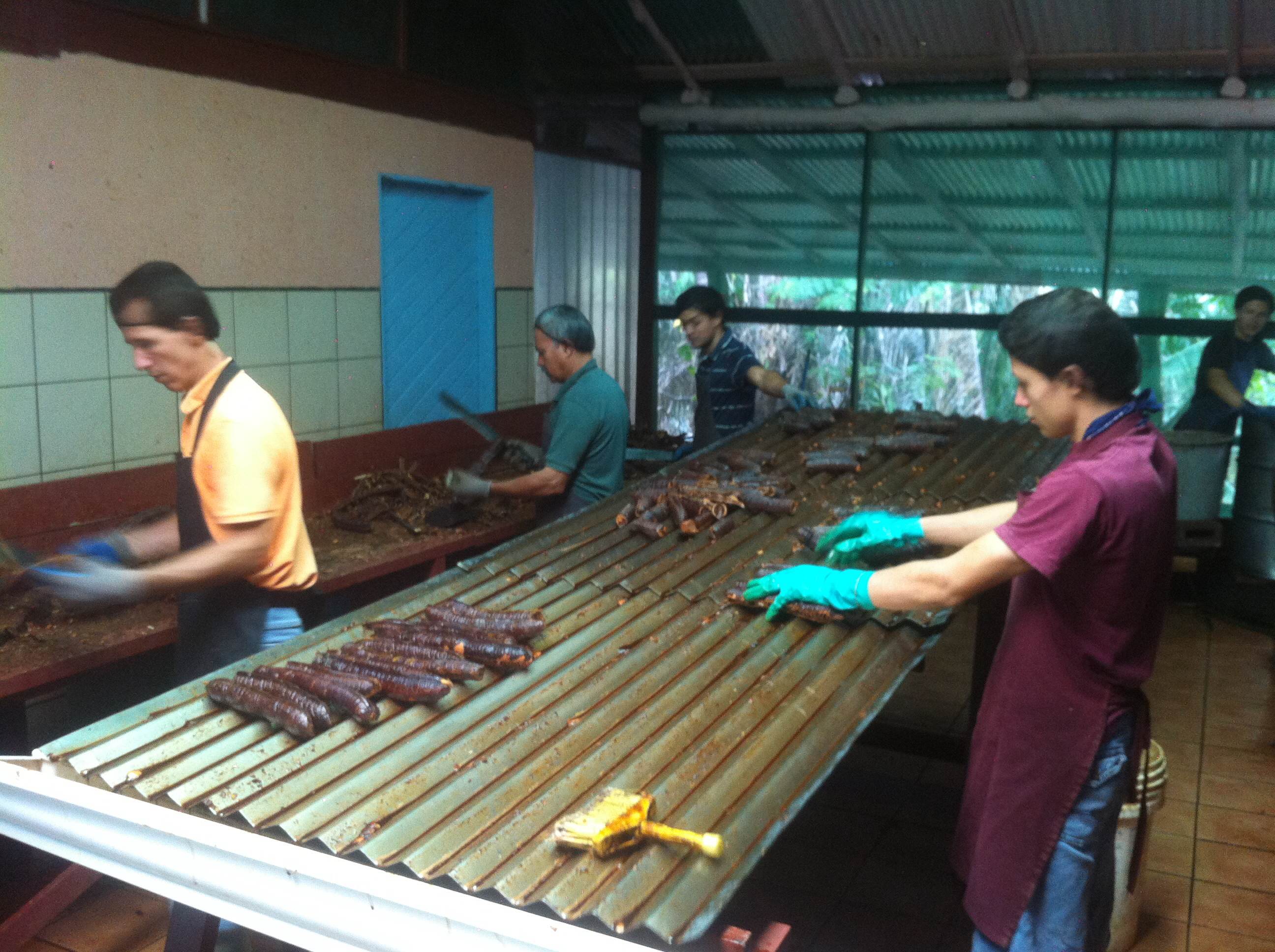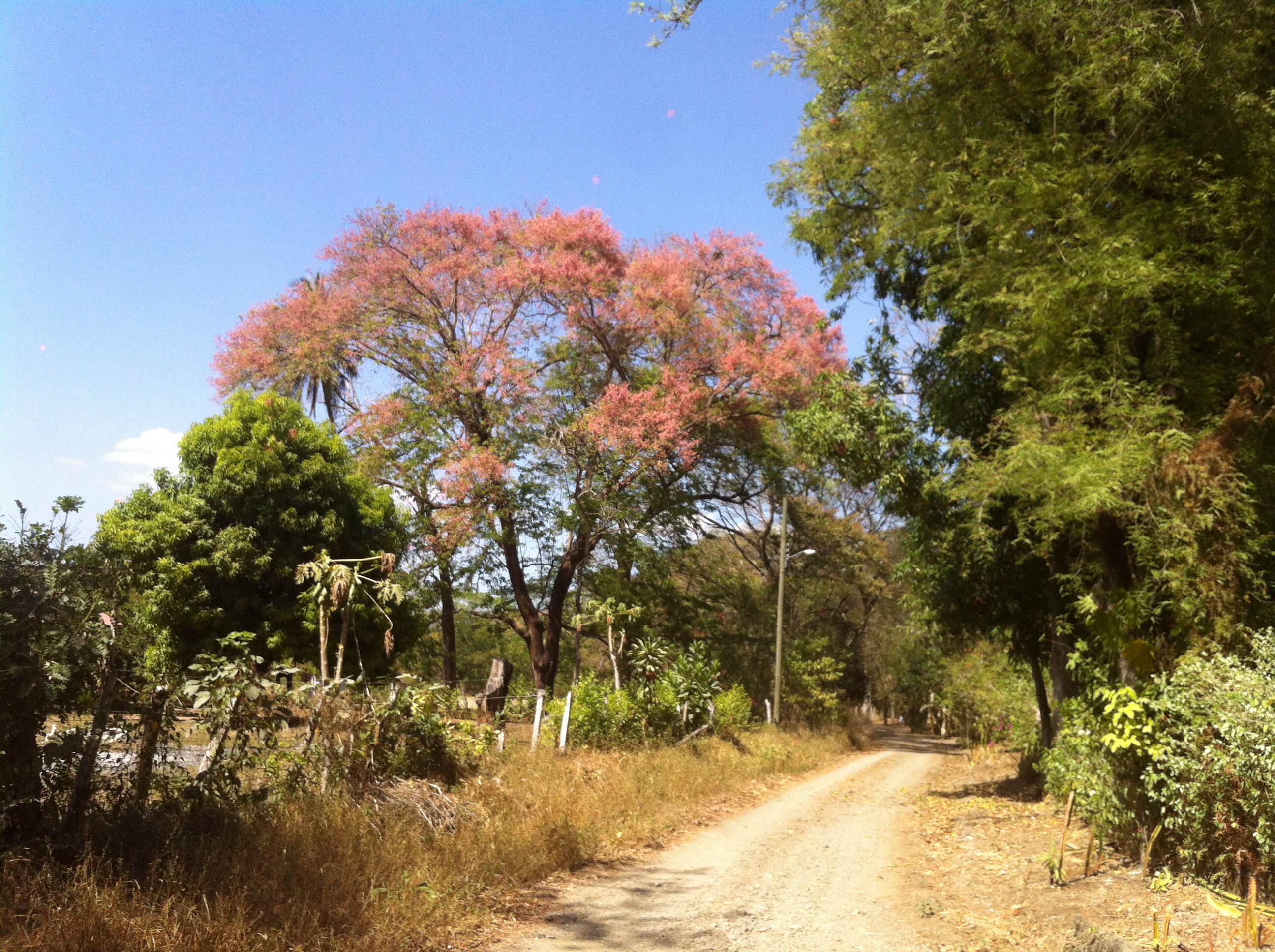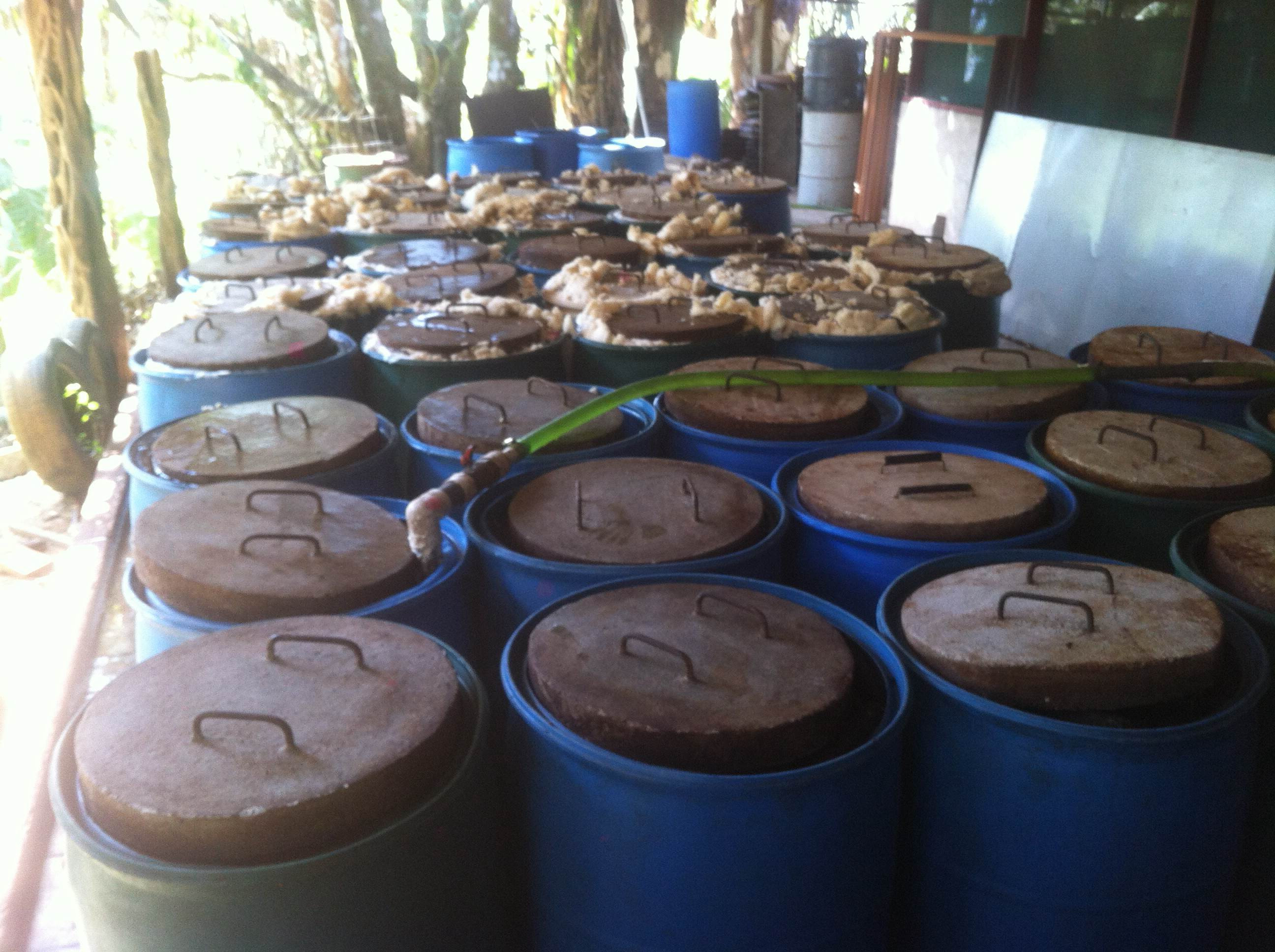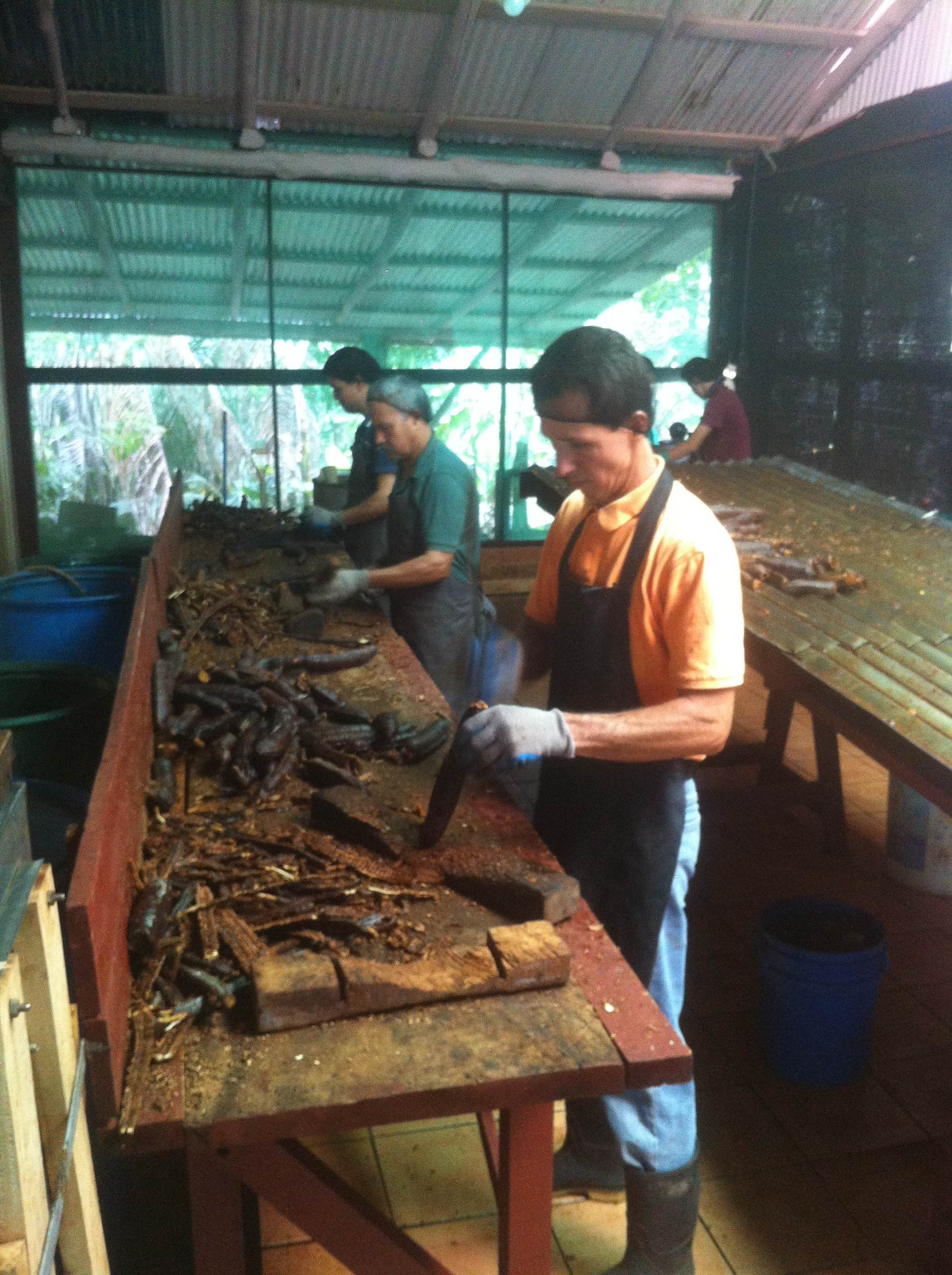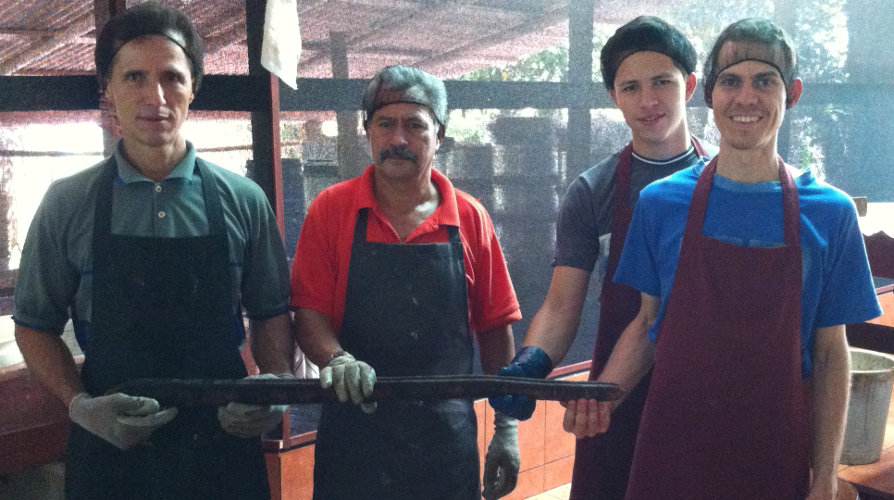 This div will be replaced by the JW Player.
Purchase
---
Due to the high concentration of Tropical Health Foods carao product, it is much more economical than watery, dilute versions. Most people take 4 teaspoons per day, usually 2 in the morning and 2 in the evening. At this rate, one bottle will last 18 days.
Statements on this website have not been evaluated by the US FDA.
This product is not intended to diagnose, treat, cure, or prevent any disease.